Which Hunt interests you? Look at the different Big Game Hunts we have to offer below.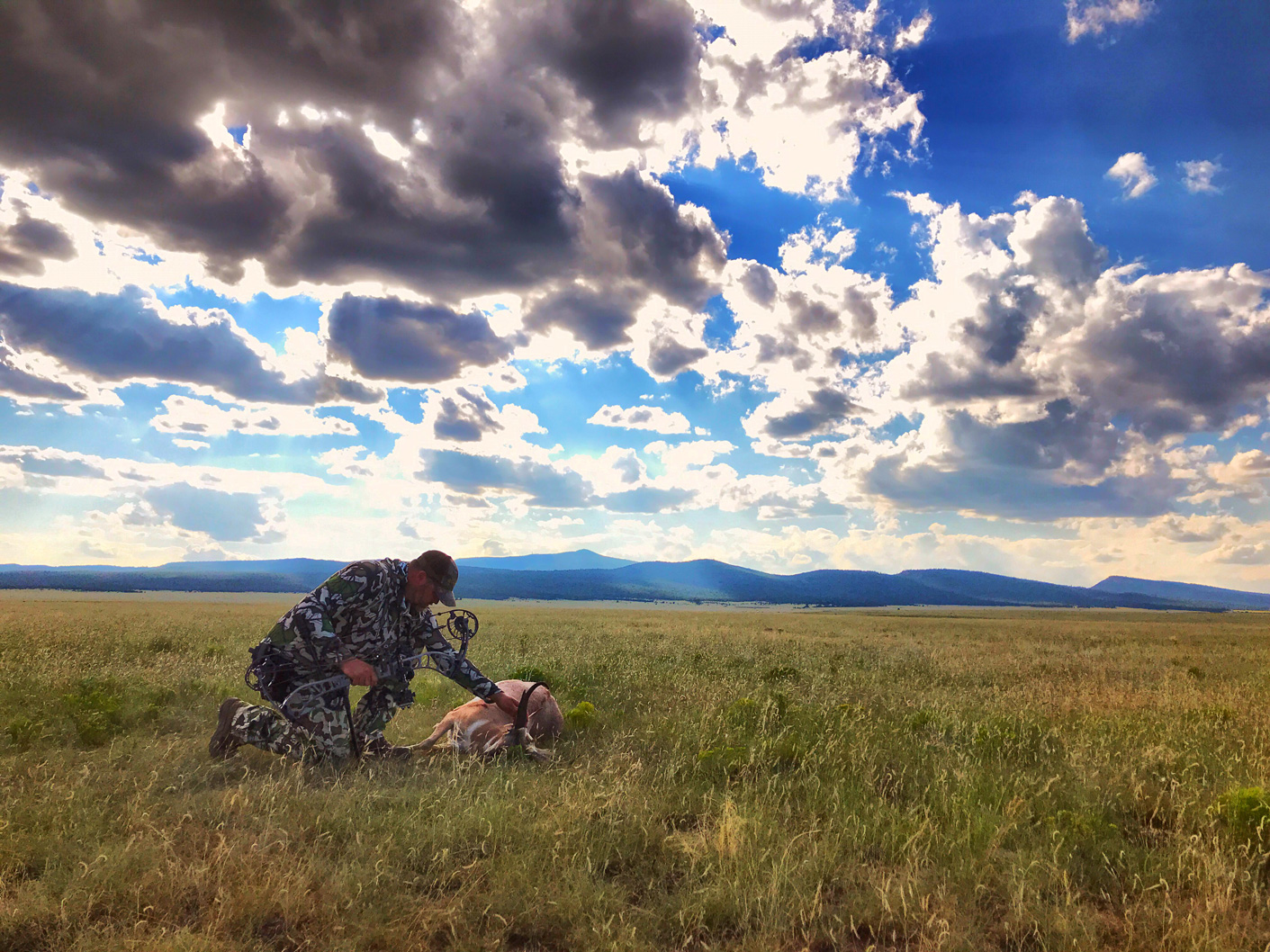 Deer-Antelope
Price: Contact us for pricing
Our team is experienced in finding mature bucks.
Private Ranches
Average Buck
Mid 70's
Limited Hunts
New Mexico is the hottest place to hunt antelope. Over the last 10 years the record books don't lie. 505-652-6019 or 505-920-8984
100% Success last 3 years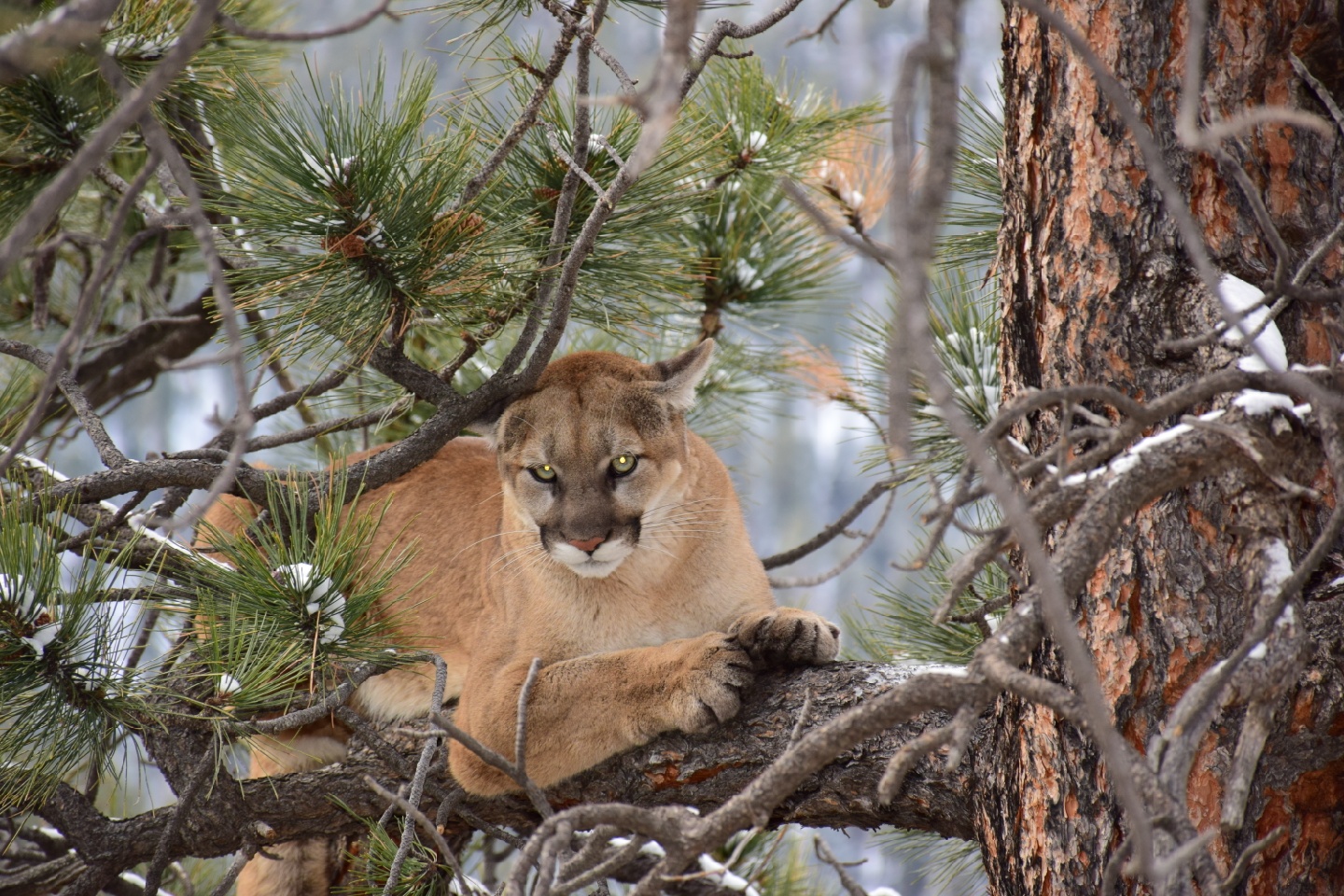 Mountain Lion
Price: Contact us for pricing
With over 30 years of experience and the rich bloodline of the hounds. Tracking these magnificent animals can be done.
How about an exciting hunt for a mountain lion, the "ghost of the Rocky mountains". What thrill of tracking down a big Tom, releasing the hounds, a race, and finally coming face to face with the biggest cats in North America.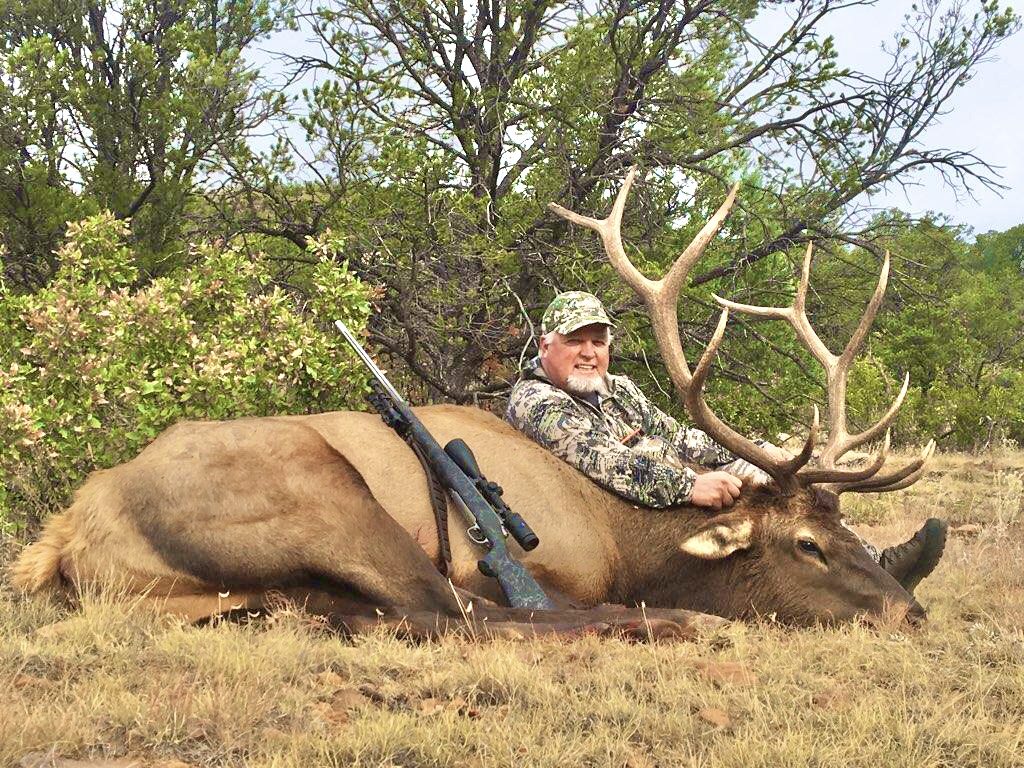 Elk
Price: Contact us for pricing
The genetics in these private ranches with limited hunting produce these mature bulls.
Hunt BIG BULLS without putting into the DRAW
New Mexico is now considered one of the prime places to hunt for a good mature bull. We have plenty of options to choose from. We offer private land owner tag hunts or public draw hunts. Call and reserve your hunt today.